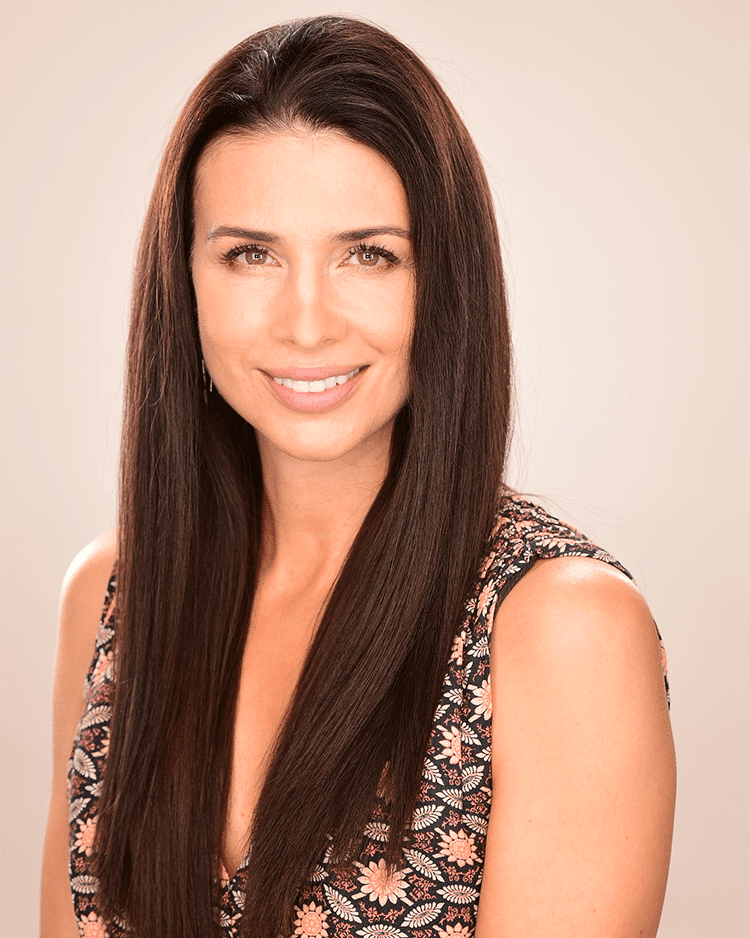 LEANNE – FOUNDER & SENIOR COLON THERAPIST
Leanne started her career studying the human body, illness and death as an embalmer/mortician and during this time realised that so many people were dying prematurely. This led Leanne to look into her own lifestyle believing that she was not functioning at her optimum health. Leanne had ailments such as severe migraines, a low immune system, ear and throat infections and chronic constipation.
At the time, Leanne was living in New York City and a friend introduced her to colonics. From here she started to implement fresh vegetable juicing and the philosophy of food combining into her daily diet to compliment her regular colonic treatments. After 2 years implementing these lifestyle changes, her health and wellbeing went through radical transformations. It was the physical and emotional consciousness that this lifestyle helped cultivate which inspired Leanne to become an accredited Colon Hydro Therapist.
It became clear to Leanne that she wanted to persue a life of 'being' the best version of herself. Having a passion for cleansing and colonics she decided to open her own holistic Wellness centres specialising in the 'Woods Gravity Method of Colonic Irrigation'. Leanne founded her second Release Wellness Centre in Erskineville, Sydney. Release focuses on natural medicine, diet, digestion and the importance of cleansing.
"At Release we teach a way of life with great compassion & love, as I and each member of the team live & breath this lifestyle. We are on this journey too! Our lives have been so positively affected by this therapy we want to share it with others." – Leanne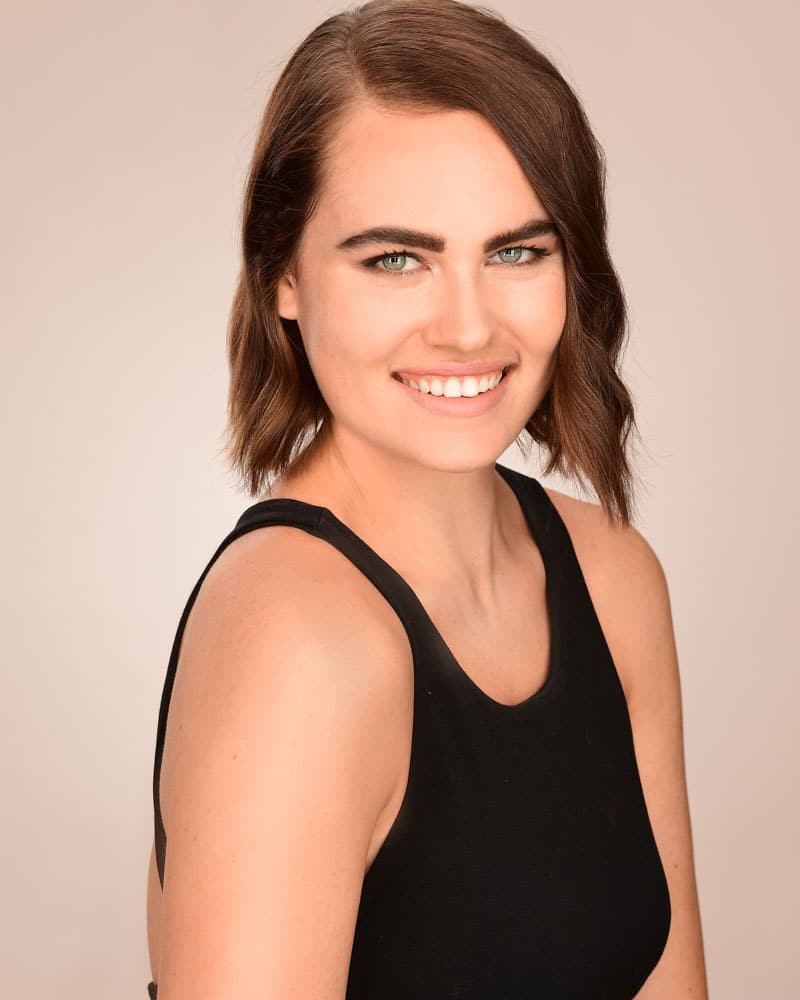 Ella's passion for natural health and healing is one of the many factors that drove her to become a Colon Hydrotherapist. Ella was living a clean lifestyle for years but felt there was something missing. Being hungry for knowledge in all areas of wellness – particularly gut health, holistic nutrition and cleansing, Ella discovered colonics. Here she found a crucial piece of the puzzle in her healing.
Prior to commencing her journey to a healthier lifestyle, Ella had been faced with mental and physical health issues which forced her to revaluate her life. Ella grew up with an awareness of health but over the years had become so detached from herself and her body and was experiencing anxiety and depression, eating disorders, hormonal issues, major gut health issues and chronic fatigue.
Experiencing first-hand the profound healing of colonics, there was no hesitation for Ella when presented with the opportunity to become a Colon Therapist. Ella is passionate about supporting others to discover that their health is the most powerful tool and most worthwhile investment. Ella's biggest desire is to connect with others on their journey and to support people to feel healthy and vibrant, as they deserve to be.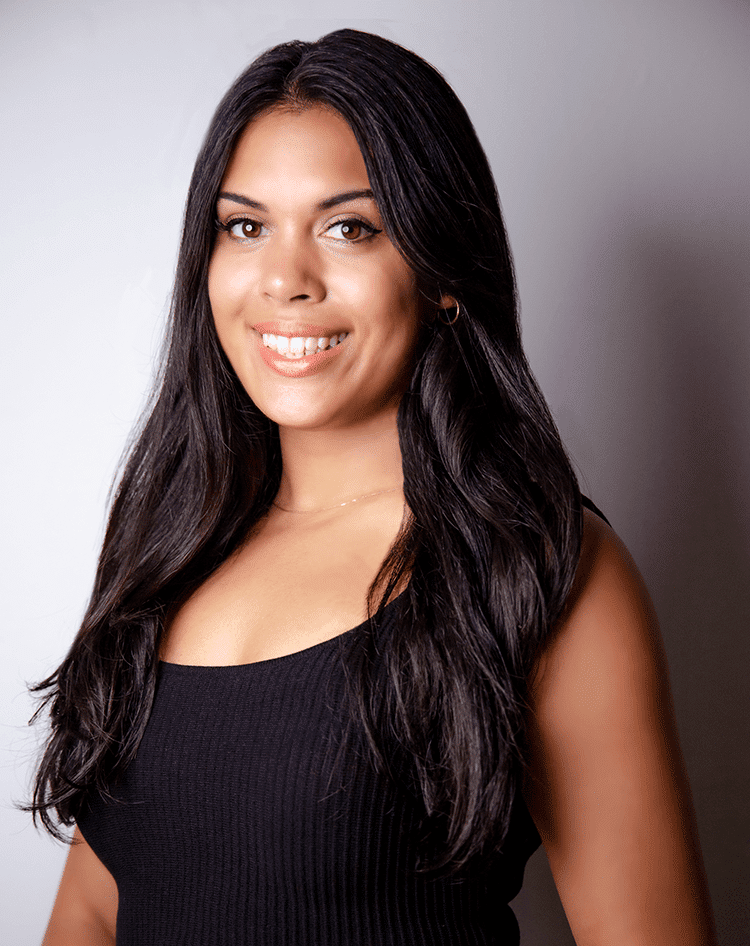 RADMILA – COLON THERAPIST
Radmila has always been passionate about living an active lifestyle and becoming the best version of herself. Her love for holistic health began when she worked as Town Planner. She felt so run-down on every level and needed to change something. She started with appreciating the importance of fuelling her body with real, wholesome foods and nourishing it from the inside out. By taking back control of her health, her self-awareness grew and she noticed the positive mental, physical and emotional effects of investing in herself and her health. She was committed to learning more ways to live and feel better. This inspired her to become a certified Health Coach so she could empower those around her with knowledge and tools to nurture their own mind and body.
She experienced digestive issues and eczema for many years. She had little understanding of nutrition and didn't focus on the quality of the food she ate. By adopting clean eating habits, along with other healthy practices overtime she managed her symptoms, she felt in tune with her body, and eventually learned about the gut-brain connection. This expansion of knowledge included becoming aware of toxins in food and everyday products. Health became more than just the absence of disease – it is a way of life.
Becoming a Therapist at Release has been the most rewarding experience in her journey. After she introduced weekly colonics to her own lifestyle she noticed significant improvements in her mind and body. This therapy now plays a huge role in maintaining her overall health. It felt perfectly right to transition into the rooms as a Therapist and support clients one on one.
Radmila believes our health is our wealth, and we all have the power within to practice self love and self care to heal and love ourselves every day. With her health coaching background, Radmila offers guidance and connects with her clients to create a safe and loving space in hopes of inspiring them to continue to invest in their health and wellness for life.
Billa began her health journey and love of helping people, over 14 years ago, becoming a Registered Pharmacist in 2009, graduating from The University Of Sydney. She has worked in Hospital, Medical Centres and Community Pharmacy. Her accreditations include Medication Management Reviews and further went on to study Diabetes Education, graduating at UTS in 2018. She has worked alongside General Practitioners and Specialists, providing holistic care and treatment options to patients to improve their quality of life. Billas' focus, for her patients, has always been diet and lifestyle modifications first and foremost, de-prescribing where appropriate and the safe and quality use of medications and supplements when they are required. Her specialties include Diabetes Education and Gut Health.
In the Pharmacy, Billa was finding dozens of people a day, coming in for advice on gut problems, from constipation, loose bowels, bloating, cramping, food intolerance issues, to name a few and realized more had to be done to educate and help people investigate the cause of their symptoms rather than a temporary over the counter treatment option.
Billa was invited to the 2017 International Congress Of Natural Medicine, presented by Metagenics in the Hunter Valley. Here she met and was taught by world renowned pioneer, Professor Rob Knight on the Human Microbiome. An intense 2 day workshop where she learnt about the emerging role of the microbiome in health and disease, probiotics, dysbiosis and the future of medicine.
Having experienced gut health issues of her own, she discovered Colon Hydrotherapy over 10 years ago and has never looked back. She encourages all her patients and relies on regular colonics for her own gut health, as it has only provided her with amazing benefits. 'Regular Colonics are one of the most important building blocks in caring for our mind, body and soul. Moving our body, our thoughts and the food we consume, all form part of our daily healing'.
Being trained by Leanne from 'Release Wellness' has given me a treatment option I can provide to the community, one I believe in and know first hand that improves quality of life. "Colonics have been around for thousands of years and I still believe they are the gateway in the future of health. My goal and passion is to help as many people I can, discover and reap the benefits of having a balanced gut microbiome for overall health.