Established in 2009, Release Wellness Centre is a holistic healthcare centre offering the Wood's Gravity-Centred (closed system) Colon Hydrotherapy and Infrared Sauna. Our therapists are trained on the Wood's Gravity Method based on the Helen Wood School of Colon Hydrotherapy. When accumulated waste and toxic matter are removed from your body, its overall function significantly improves along with its ability to heal. We take a holistic approach to your health; also offering customised dietary guidance to help you adopt a cleansing lifestyle.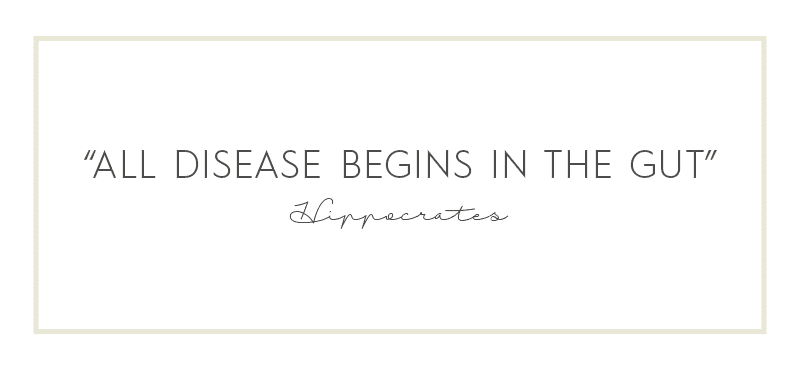 We are inspired every day by the commitment our clients take in their health, it's our honour to support them in this journey.
Great service and the staff are very welcoming and friendly. The facilities are clean and overall a great experience. Will be returning.
Carmen
I am so happy with my results and feel absolutely amazing after my treatment. I had such a wonderful experience with Leanne, she is a beautiful woman. I will definitely be recommending the clinic to all my family and friends and will rebook in the future.
Sabrina
The idea of colonics in the beginning was challenging. I'm a 35 year old male from the Southwest Sydney area that doesn't have the facilities or testimonials in the community that talk about such therapeutic practices or the idea of reclaiming your health, life and power to help reframe a lot of these ideas. It's the beginning of a life changing ritual and I am incredibly grateful with a full heart. The team at Release Wellness Centre are second to none. The head practitioner has a wealth of knowledge and experience In holding and honouring space for detoxification. The method used is natural and safe.
Joe
I wish to say a huge thankyou for your wonderful contribution to what was an amazing personal life experience for me.
Leanne - words cannot explain how fantastic you are, the way you led me through the experience was truly outstanding; you not only quickly put me at ease about the treatment, you also conversed with me in a very engaging way which left me feeling both physically cleansed and spiritually/mentally enlightened.
Claire - your warm and reassuring welcome was delightful and you made me feel at ease from the get go, even though my anxiety was in overdrive.
I felt great after the treatment, and still feel great!
Damian
Totally different to the colonic I've had elsewhere before. A far more enjoyable and relaxed experience with super friendly therapists and tranquil facilities. Highly recommend.
Chris
Everyone is incredibly friendly, professional and make you feel so comfortable. The treatment itself is very cleansing. You leave feeling light, energetic and happy.
Alexia
Absolutely love this place. I have been having weekly colonics for 6 years. Lovely staff who make it a very enjoyable experience. Very passionate about being healthy inside and out. I leave feeling more amazing then when I arrived.
Scott
I was knee shaking nervous about my first visit and Ella and everyone at Release Wellness was amazingly skilled at talking me through the process, helping me to relax and was just all around fun and super knowledgeable. I'll be back!
Lain
I have been going to Release Wellness regularly for 8 years. The team are nurturing, well informed, and go above and beyond to make you feel comfortable. I wouldn't go anywhere else to get my colonics.
Sarah